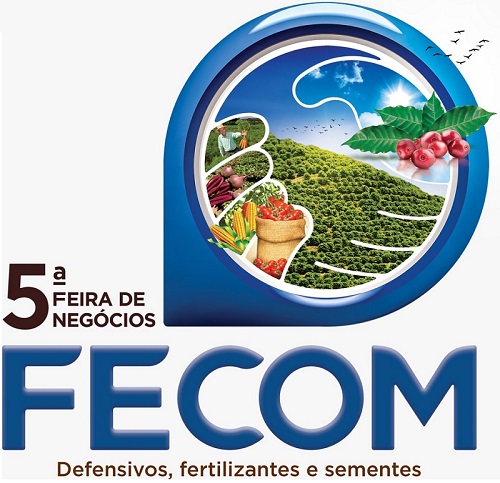 In 2016, Cocatrel (Coffee Cooperative of Três Ponta) and Minasul (Coffee Cooperative of Varginha) consolidated a partnership that gave rise to FECOM - Feira de Negócios Cocatrel Minasul, or Cocatrel Minasul Business Fair. Since then, the cooperatives have come together, working and presenting the best opportunities to their 11 thousand members
​
With the theme "intercooperation in the strengthening of the production chain", Cocatrel and Minasul are joining again to hold the 4th Cocatrel Minasul Business Fair (FECOM). The Fair that will take place between March 6th, 7th and 8th, at Cocatrel in Três Pontas, will bring to the cooperative the best in agricultural technology.
​
The 4th edition of FECOM further reinforces the importance of intercooperation, since it brings great novelties and varieties that take into account the needs of modern agriculture, and shows that the joint work of the cooperatives can serve and assist even more its members.
Together, Cocatrel and Minasul seek to offer their 11 thousand members, great business opportunities, with the presence of 70 exhibitors and different options in agricultural machinery and implements, with the best prices in the market, in addition to special conditions of payment:

Mahindra tractors in up to four harvests (2018, 2019, 2020 and 2021);
Implements in up to three harvests (2018, 2019 and 2020);
Exchange of coffee for products (barter) or financing.
Come and participate in the 4th FECOM - Cocatrel Minasul Business Fair and get to know the best options in agricultural machinery.

Informations: contato@fecom.com.br
Realizadores